| | |
| --- | --- |
| | It is currently Tue Dec 10, 2013 1:11 pm |
View unanswered posts | View active topics
Inspirations
Article ID:
2

This article has been viewed 2015 times

Written by:
The One Ring Community
Written on:
Mon Apr 13, 2009 4:18 pm
Article Description:
A collection of images from the movie trilogy

External link to this article:

http://www.one-ring.co.uk/kb.php?a=2
The following images are presented as a source of inspiration for your terrain projects. Middle-earth has been suberbly brought to life by the film-makers and artists of New Line Cinema, so much so that it almost seems like a real place that we have been privileged to visit, albeit for a short time.
With our terrain modelling, we can attempt to preserve our own versions of this world in miniature.
Hobbit-holes in the Shire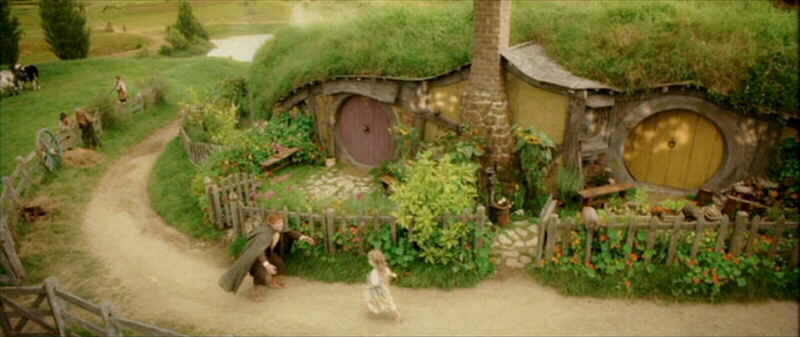 Ted Sandyman's Mill in Hobbiton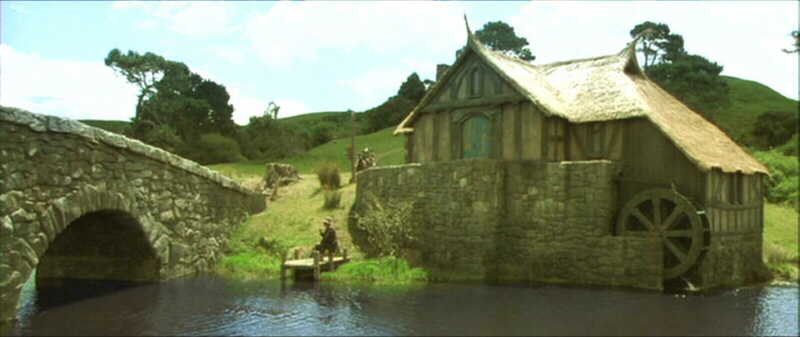 The countryside of the Shire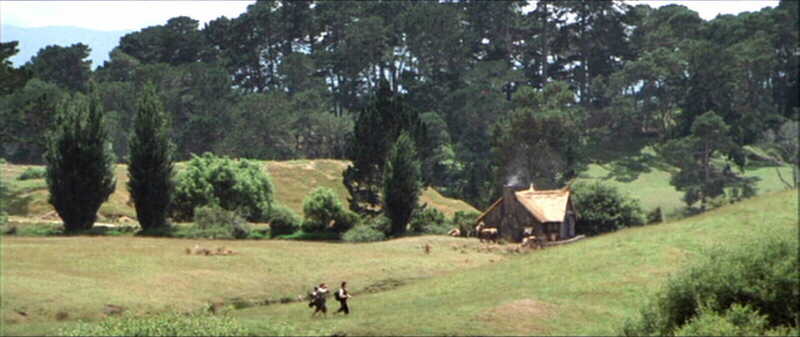 High-elven architecture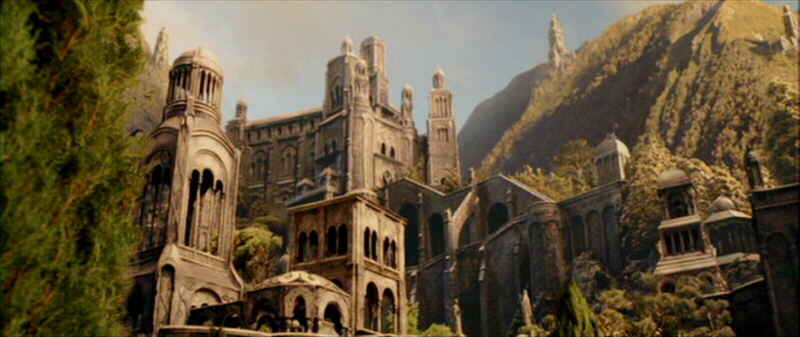 Amon Sul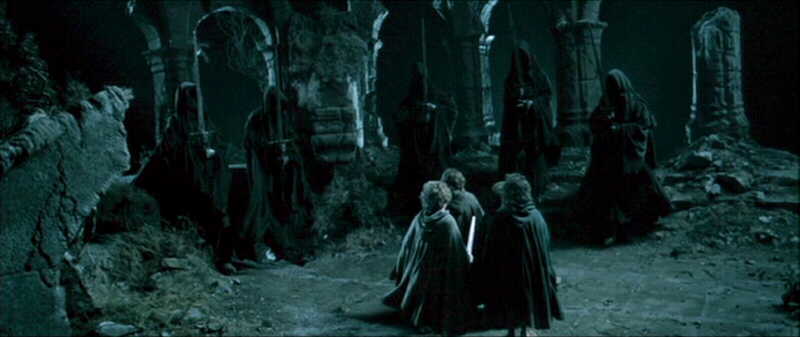 The wonders of Rivendell
The main entrance to Rivendell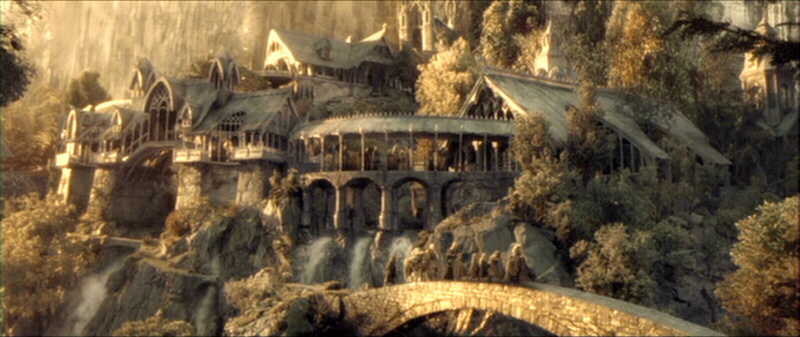 Ancient towers and ruins of Eregion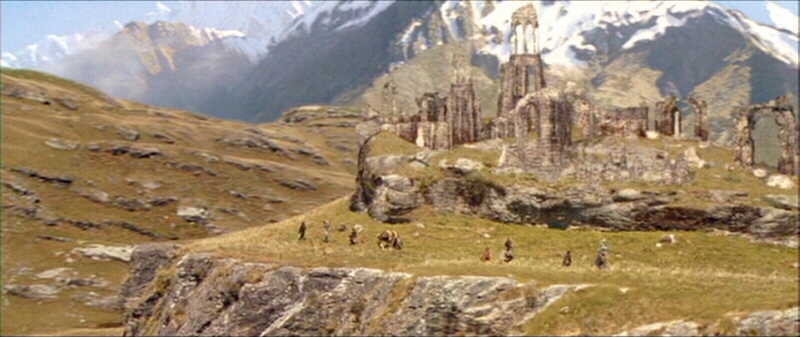 High in the treetops of Lothlorien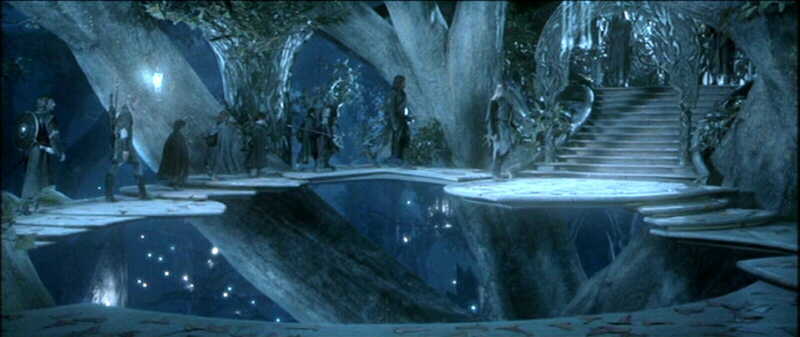 The buildings of the city of Minas Tirith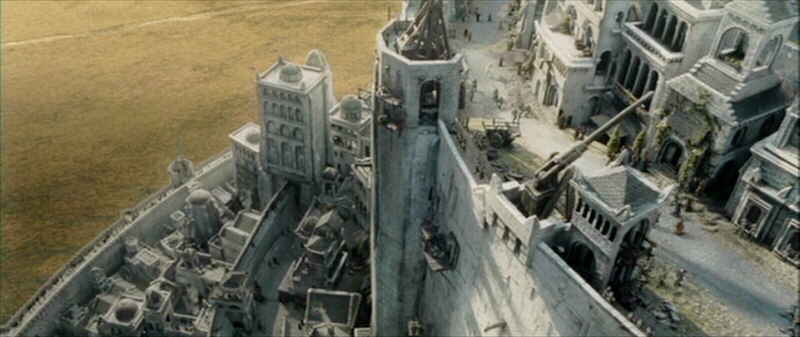 The havens of Harlond in Gondor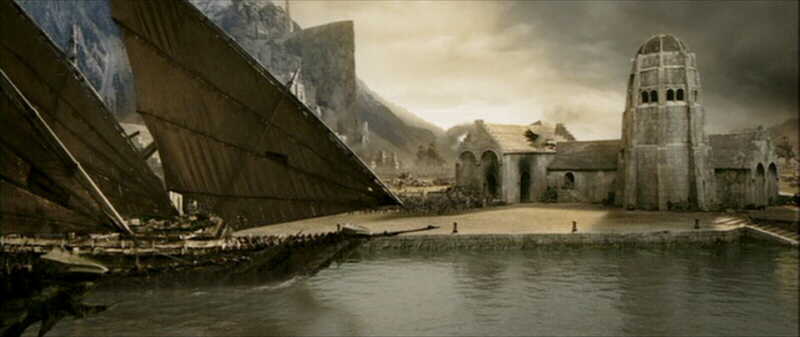 The thatched barns of the Horse Lords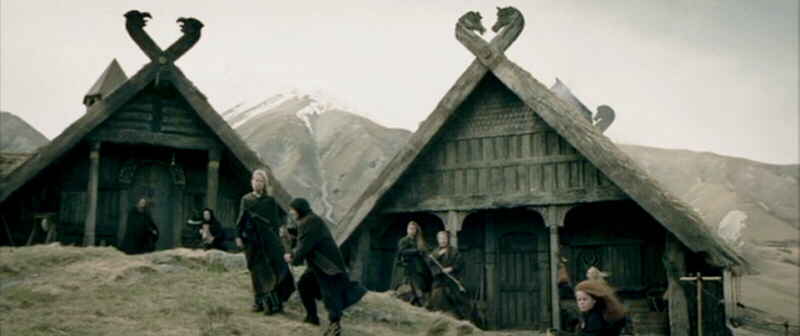 The dark halls of Moria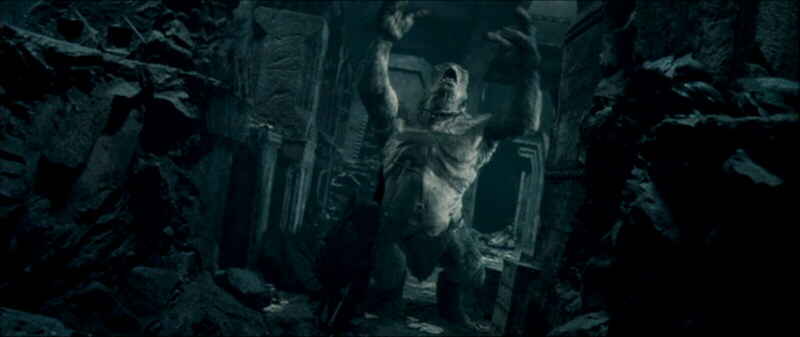 All images are copyright (c) New Line Cinema Ltd
Many more images can be found on the Lord of the Rings Image Library - the definitive source for screen images from our favourite movies!


Comments
There are no comments to this article.
Who is online
Registered users: Crucium Giger, Dead Marsh Spectre, Gene Parmesan, General Elessar, Gwaryan, Leonardis, mertaal, Mortaal, Oldman Willow, orc-archer, Socrates, Son of Fundin, thefryer, Thermo