| | |
| --- | --- |
| | It is currently Fri Dec 06, 2013 7:35 pm |
View unanswered posts | View active topics
Details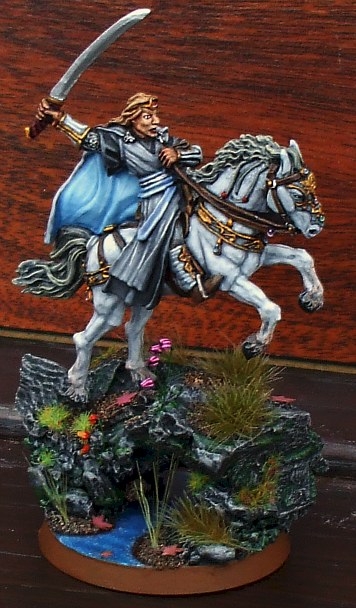 Details

Uploaded by:

Dead Marsh Spectre

Imagename:

GlorfindelF1

Image BBCode:




Image-URL:

Uploaded:

Sun Nov 20, 2011 10:01 am

Views:

673
| | |
| --- | --- |
| Image taken on: | Mon Jan 01, 2007 5:00 am |
| Focus length: | 8 mm |
| Shutter speed: | 1/70 Sec |
| F-number: | F/2.8 |
| ISO speed rating: | 200 |
| Whitebalance: | Auto |
| Flash: | Flash did not fire, auto mode |
| Camera-model: | FinePix A800 |
| Exposure program: | Normal program |
| Exposure bias: | 0 EV |
| Metering mode: | Pattern |
Author
Comments
GothmogtheWerewolf

Posted:

Sat Mar 10, 2012 6:43 pm


Joined: Thu Jun 23, 2011 3:04 pm
Posts: 5639
Location: Lording over the Crossing

Arguably the best paint job on any model in the whole world is above this comment.


_________________
"I am the Flying Spagetti Monster. Thou shall have no other monsters before me"
-FSM.