| | |
| --- | --- |
| | It is currently Thu Dec 05, 2013 1:35 am |
View unanswered posts | View active topics
Details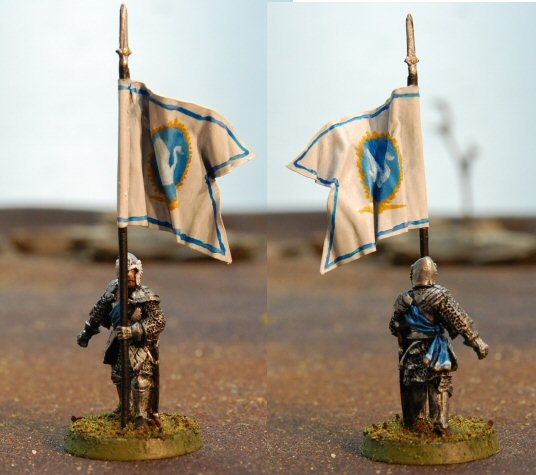 Details

Uploaded by:

geezer of rhun

Imagename:

Dol Amroth banner bearer 2 views 2

Image BBCode:




Image-URL:

Uploaded:

Sun Oct 03, 2010 1:42 am

Views:

685
Author
Comments
Sacrilege83

Posted:

Wed May 15, 2013 1:01 pm


Joined: Wed Jul 08, 2009 1:13 pm
Posts: 1076
Location: Montreal, Qc, Canada

Don't know how I've never seen this one. Very original, I like the banner.


_________________
My Lotr backlog: 292/838

[]

[][

][

][][][][][][]

35%

completed
Currently painting: Mumakil


GothmogtheWerewolf

Posted:

Fri May 24, 2013 2:50 pm


Joined: Thu Jun 23, 2011 3:04 pm
Posts: 5638
Location: Lording over the Crossing

I agree with the Sacrilege, this was really well executed, and is much better than the usual way to convert a M-a-AoDA into a banner which is just paper to pike.

Well done


_________________
"I am the Flying Spagetti Monster. Thou shall have no other monsters before me"
-FSM.