| | |
| --- | --- |
| | It is currently Fri Dec 13, 2013 12:09 pm |
View unanswered posts | View active topics
Details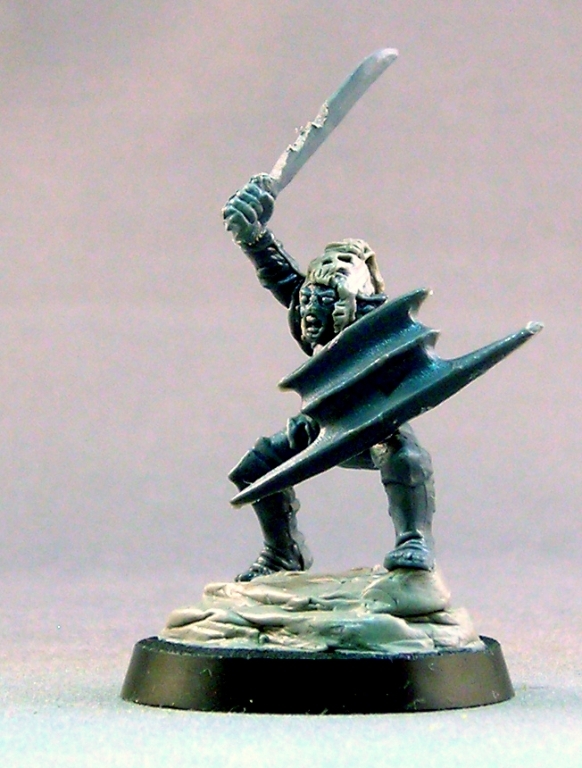 Details

Uploaded by:

Praetorian13

Imagename:

captain

Image BBCode:




Image-URL:

Uploaded:

Sat Sep 25, 2010 6:39 pm

Views:

499
| | |
| --- | --- |
| Image taken on: | Sat Sep 25, 2010 4:22 pm |
| Focus length: | 9.1 mm |
| Shutter speed: | 1/3.9 Sec |
| F-number: | F/3.6 |
| ISO speed rating: | 106 |
| Whitebalance: | Manual |
| Flash: | Flash did not fire, compulsory flash mode |
| Camera-model: | COOLPIX L3 |
| Exposure program: | Normal program |
| Exposure bias: | 3/10 EV |
| Metering mode: | Pattern |
Author
Comments
Praetorian13

Posted:

Sat Sep 25, 2010 6:41 pm

Wayfarer


Joined: Sun Apr 05, 2009 6:01 pm
Posts: 15
Location: Westminster, CO, USA

Another converted Goblin captain. Again he is on a rock to set him above the common rabble. His sword is stolen from a Worg rider. A skull helmet with a jaunty elf scalp plume completes his outfit for a fun night of dwarf slaying or hero bashing


_________________
Not all who wander are lost, that is just me actually.....