| | |
| --- | --- |
| | It is currently Thu Apr 26, 2018 3:09 pm |
View unanswered posts | View active topics
Details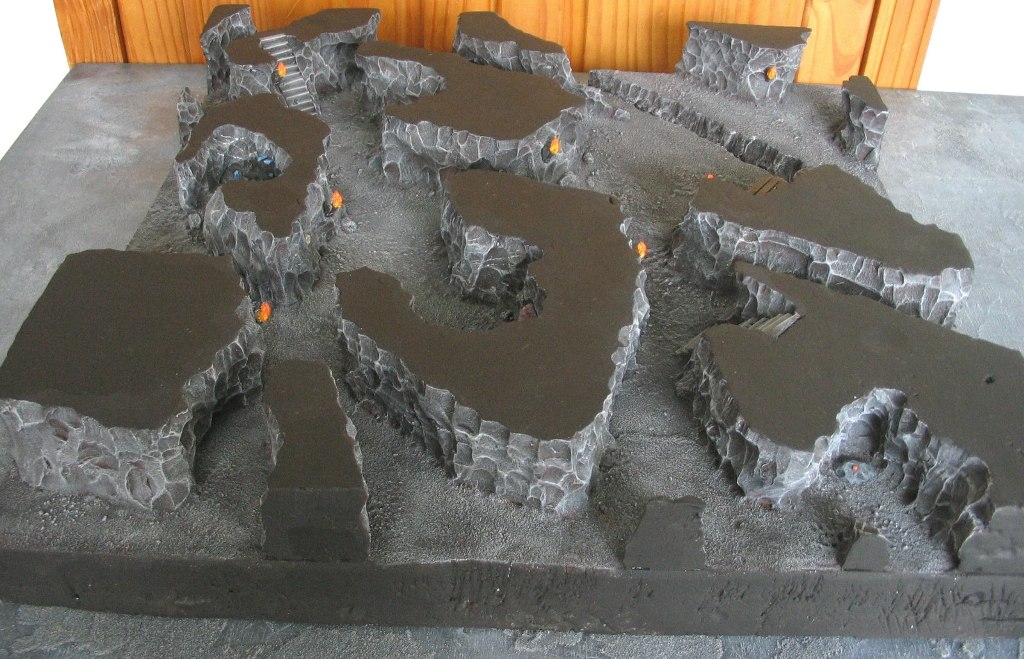 Details

Uploaded by:

Imagename:

First Level

Image Description:

The first level of my Dwarf Hold.

Image BBCode:




Image-URL:

Uploaded:

Sat Oct 13, 2012 11:31 am

Views:

558
Author
Comments
Elendili Paladin

Posted:

Tue Jan 28, 2014 5:02 pm


Joined: Tue Jan 21, 2014 4:38 am
Posts: 25
Location: Edinburgh,Scotland

how did you make those types of chunks in the rock formations man?




Fëanor, the mighty elf

Posted:

Tue Jan 28, 2014 11:15 pm


Joined: Mon Dec 14, 2009 6:53 pm
Posts: 606
Location: Utrecht, The Netherlands

Well, I actually wrote an article about it, explaining the process in detail.

You can find the article here:

kb.php?a=248

If you have any more questions, please ask!