| | |
| --- | --- |
| | It is currently Sat May 18, 2013 8:03 pm |
View unanswered posts | View active topics
Details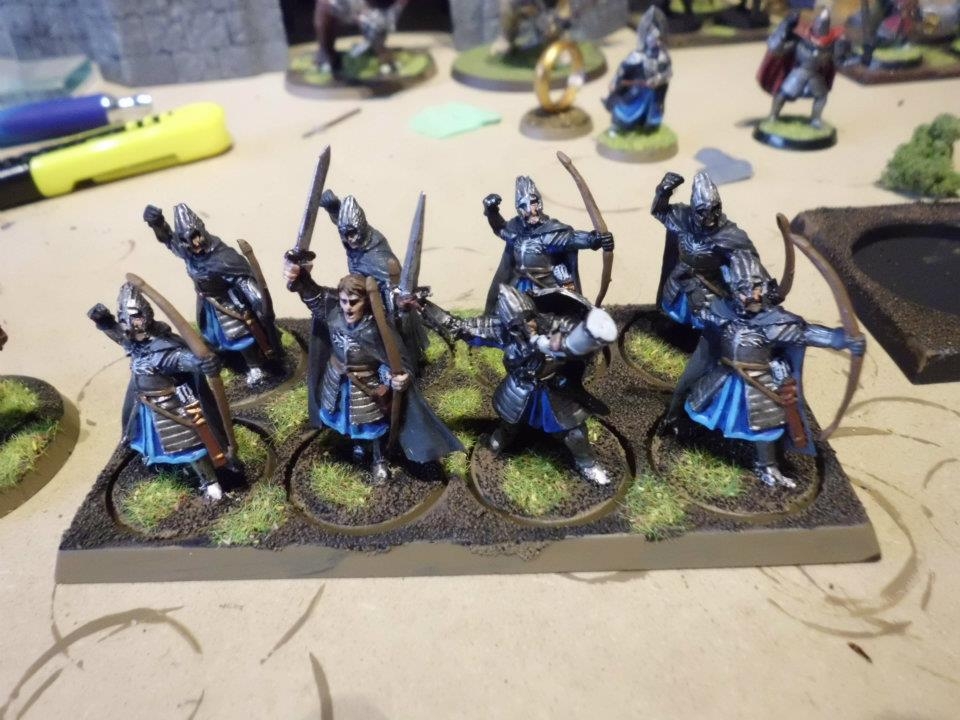 Details

Uploaded by:

SouthernDunedain

Imagename:

Beregond and Citadel Guard

Image Description:

These guys are like stormtroopers, everytime I send them in as reinforcements they kick ass. Beregond imho is better than boromir. Certainly killed more as my last tournament.

Image BBCode:




Image-URL:

Uploaded:

Sun Jul 29, 2012 10:17 am

Views:

279
Author
Comments
SidTheSloth

Posted:

Fri Jan 25, 2013 10:02 am


Joined: Sun Jun 10, 2012 8:52 pm
Posts: 1511
Location: Eating mushrooms in Greenwood

Nice!

great painting on those mate! I like the colour scheme


_________________
For God so loved the world that he gave his only Son, that whoever believes in him shall not perish but have eternal life.