| | |
| --- | --- |
| | It is currently Thu Dec 12, 2013 3:45 pm |
View unanswered posts | View active topics
Details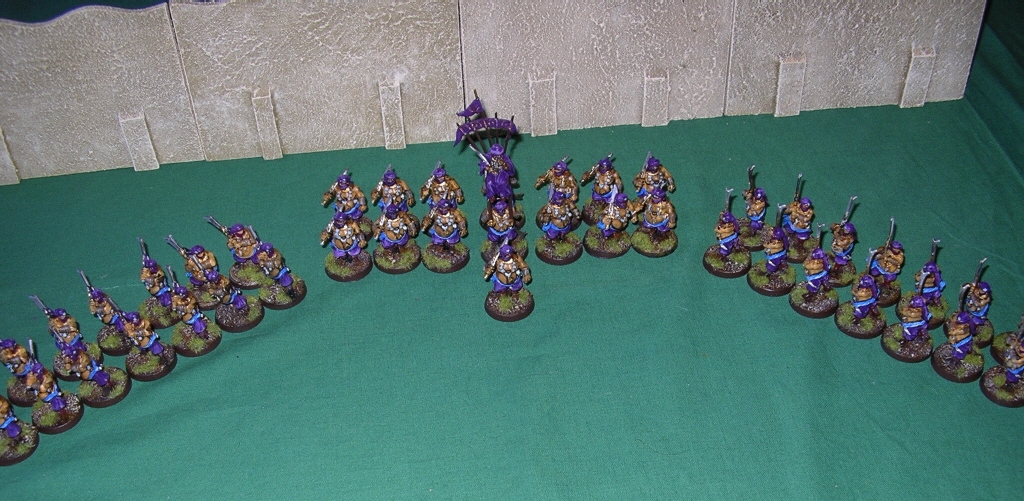 Details

Uploaded by:

madtankdog

Imagename:

Abrakhan Guard

Image Description:

As perrequest here are several pics of Abrakhan Guard

Image BBCode:




Image-URL:

Uploaded:

Mon Jul 23, 2012 10:18 am

Views:

255
| | |
| --- | --- |
| Image taken on: | Fri Jul 23, 2004 6:00 pm |
| Focus length: | 5.8 mm |
| Shutter speed: | 1/60 Sec |
| F-number: | F/2.9 |
| ISO speed rating: | 50 |
| Whitebalance: | Auto |
| Flash: | Flash fired, auto mode |
| Camera-model: | PENTAX Optio 30 |
| Exposure bias: | 0 EV |
| Metering mode: | Pattern |
Author
Comments
Sacrilege83

Posted:

Wed Jul 25, 2012 7:01 pm


Joined: Wed Jul 08, 2009 1:13 pm
Posts: 1076
Location: Montreal, Qc, Canada

Okay madtank do you get some sort of discount off of your figures or something?


_________________
My Lotr backlog: 292/838

[]

[][

][

][][][][][][]

35%

completed
Currently painting: Mumakil


GothmogtheWerewolf

Posted:

Wed Jul 25, 2012 10:31 pm


Joined: Thu Jun 23, 2011 3:04 pm
Posts: 5649
Location: Lording over the Crossing

Now this is the kind of army you can call an army. I count at least 14 blister packs of guards excluding the king.


_________________
"I am the Flying Spagetti Monster. Thou shall have no other monsters before me"
-FSM.


madtankdog

Posted:

Sat Jul 28, 2012 11:33 am

Kinsman


Joined: Tue Mar 27, 2012 8:53 am
Posts: 56

Thanks GothmogTWW, just have another 12 to paint

to add to them

just working on serpent guard, mordor uruks , mahud raiders and finishing my black hearted tree (evil Ent) then i have 50 more undercoated esterlings want to finish before October