| | |
| --- | --- |
| | It is currently Tue Dec 10, 2013 4:22 pm |
View unanswered posts | View active topics
Details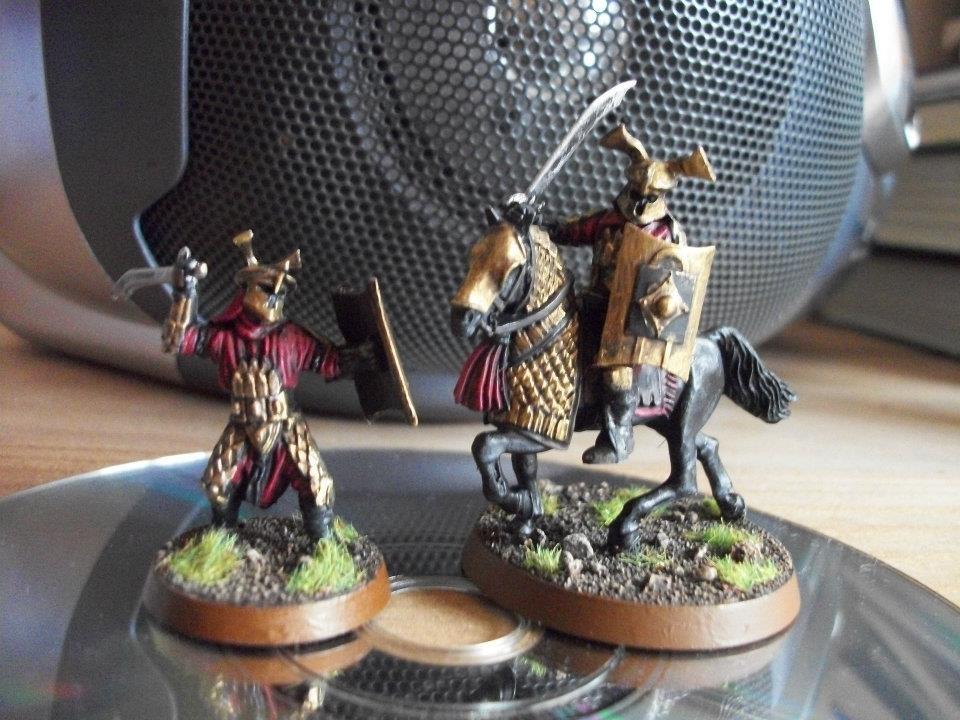 Details

Uploaded by:

tlotrsbg

Imagename:

165831 489138094434937 730507737 n

Image Description:

only playing with painted stuff project

Image BBCode:




Image-URL:

Uploaded:

Tue Jul 10, 2012 11:46 am

Views:

223
Author
Comments
GothmogtheWerewolf

Posted:

Tue Jul 10, 2012 6:58 pm


Joined: Thu Jun 23, 2011 3:04 pm
Posts: 5642
Location: Lording over the Crossing

Nicely done, especially the red which is the perfect shade

also being next to a foot model makes the Katphrakt look even newer than it actually is.


_________________
"I am the Flying Spagetti Monster. Thou shall have no other monsters before me"
-FSM.