| | |
| --- | --- |
| | It is currently Fri Dec 13, 2013 6:13 am |
View unanswered posts | View active topics
Details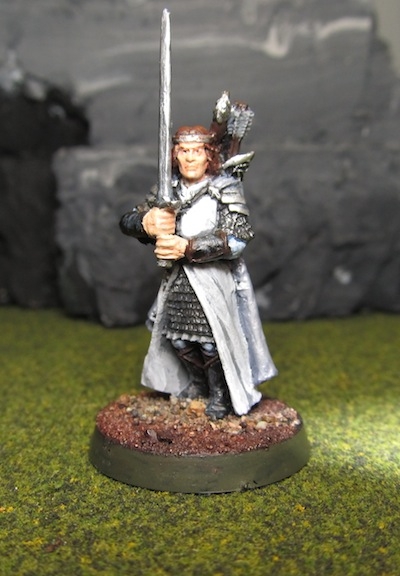 Details

Uploaded by:

Valamir

Imagename:

IMG 1055 21-06-50

Image Description:

Well, here we are, with all sorts of things, from a Ringwraith with a coffee mug, to Saruman the Cool (shades and all), Ghulavar, the Party Animal (the Flying Monkey must do something), to Elrond, Rangers of the North on Horseback, Thraduil, and a Galdhrim Captain.

Image BBCode:




Image-URL:

Uploaded:

Sun Jun 03, 2012 4:28 am

Views:

322
| | |
| --- | --- |
| Image taken on: | Sat Jun 02, 2012 7:02 am |
| Focus length: | 5 mm |
| Shutter speed: | 1/60 Sec |
| F-number: | F/3.4 |
| ISO speed rating: | 125 |
| Whitebalance: | Auto |
| Flash: | Flash fired, auto mode |
| Camera-model: | Canon PowerShot SX130 IS |
| Exposure bias: | 0 EV |
| Metering mode: | Pattern |
Author
Comments
GothmogtheWerewolf

Posted:

Sat Feb 09, 2013 12:07 am


Joined: Thu Jun 23, 2011 3:04 pm
Posts: 5654
Location: Lording over the Crossing

As nice as your conversion is, it only amplifies the He-Man esque sculpt and makes me cringe. Sorry.


_________________
"I am the Flying Spagetti Monster. Thou shall have no other monsters before me"
-FSM.


Sacrilege83

Posted:

Sat Feb 09, 2013 5:46 am


Joined: Wed Jul 08, 2009 1:13 pm
Posts: 1078
Location: Montreal, Qc, Canada

"Lord Eddard Stark, I would name you Hand of the King."
~King Robert Baratheon


_________________
My Lotr backlog: 292/838

[]

[][

][

][][][][][][]

35%

completed
Currently painting: Mumakil