| | |
| --- | --- |
| | It is currently Wed May 22, 2013 8:48 pm |
View unanswered posts | View active topics
Details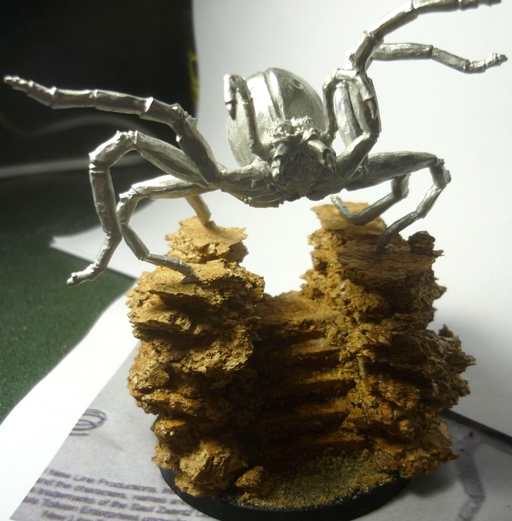 Details

Uploaded by:

HeavySoul

Imagename:

Shelob

Image BBCode:




Image-URL:

Uploaded:

Sat Sep 10, 2011 8:35 am

Views:

813
Author
Comments
GothmogtheWerewolf

Posted:

Fri Aug 03, 2012 11:50 pm


Joined: Thu Jun 23, 2011 3:04 pm
Posts: 5566
Location: Lording over the Crossing

Excellent work, looks good and well worth the effort

and yes I know its from a while ago.


_________________
"I am the Flying Spagetti Monster. Thou shall have no other monsters before me"
-FSM.